Android's Best Turn-based Game Offering
Author: Ika
Turn-based games are strategy games where players take turns while playing. Easy, isn't it? But, it also means you will need to wait for your opponents to make their moves to get your turn again. It developed from classic board games (like chess or checkers) and real-time strategy games. Turn-based games for Android are more and more popular. Apps like this on smartphones allow you to make a move when you have time (usually, the game has an estimated amount of time for every action) and then wait while your opponents play. Then, you can invite your friends or play on game multiplayer with real people all over the world.
Gin Rummy Plus
This game is for all true Rummy lovers, and the application offers a simple few-step tutorial that will show you the basics. Choose difficulty for the game and start playing. You earn and spend coins in the game. But, if you would like to, you can make an in-game purchase. The game has build-in progressive jackpots and spins that will remind you of the actual game. The visual graphics look like a natural casino environment, very similar to real money online casino websites. In addition to that, you can invite and play with your friends and talk to them on game chat. If online coins don't give you enough adrenalin, there's a leaderboard to follow, which bumps up the stakes. If your friend doesn't love Rummy, you can play Gin Rummy with Stars version and find opponents all over the world.
Card Dungeon
The Card Dungeon game will remind you of fantasy board games. This turn-based card game has elements of monsters and traps, armour and weapons, and magical items. This digital format has excellent visual graphics and design that will give you that board game feeling. Extra generated levels - randomly generated levels every time you play will provide you with hours of fun. This game is available for Android, but you can download it and play it on Mac Os and PC Windows. If chasing monsters with a magic wand would not remind you of childhood, what will?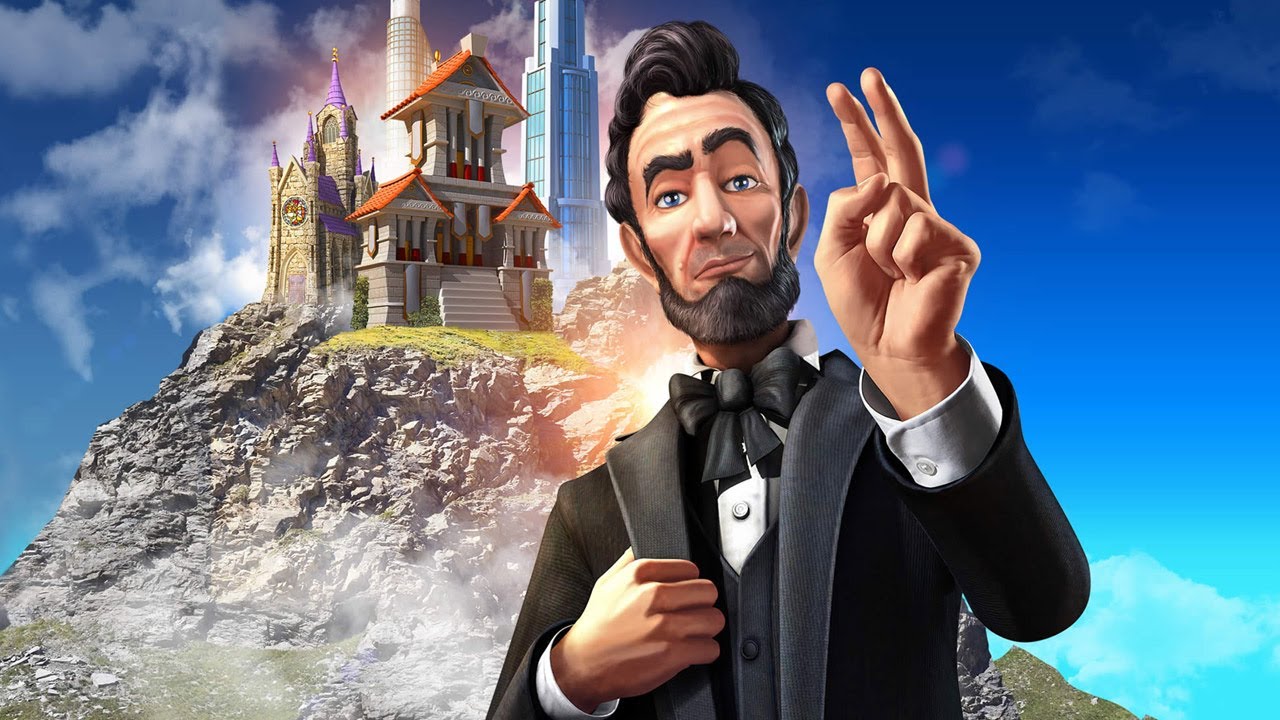 Civilization Revolution 2
Turn-based games are usually strategical wargames. But if you are not into battles or cards, you can play a strategy video game about the civilization revolution. This game is a spin-off of the Civilization series and sequel to Civilization Revolution. If you would like to know how it is to be A.B. Lincoln or Napoleon and build an empire, try it out. You can conquer the world with economic, cultural, or science domination. Visual graphics are rich, while maps, architecture, and character development will amaze every illustration lover. In addition, you will quickly recognize historical personas and inventions in the game. This game is available for Android and Playstation Vita.
Android turn-based games allow you to have few minutes of fun during the working day or when stuck in traffic! Play games with real people over the world or with your friends and family and make gaming fun!
---
Browse Games and RPGs